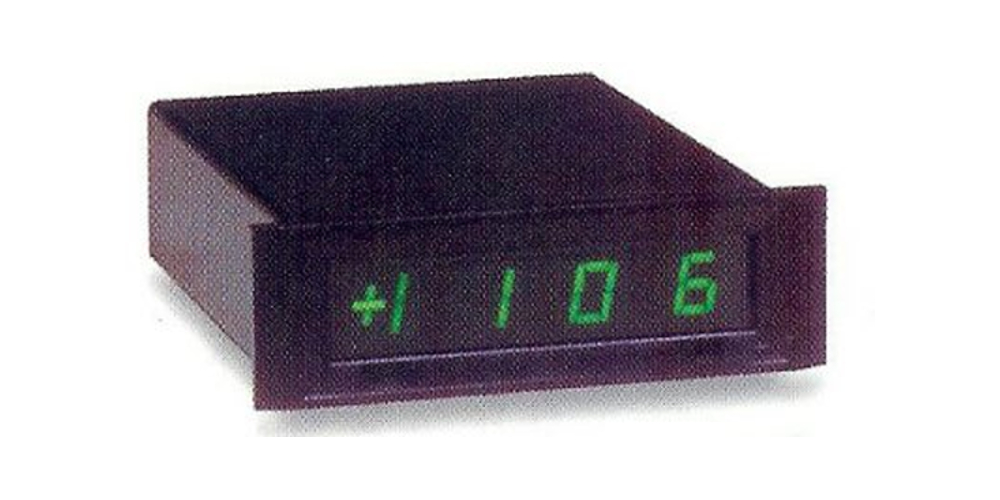 PM Series
PM Series 3/64 DIN size, Full functioned digital Voltmeters are AC or DC reading, and Feature LED or LCD Displays.
Read More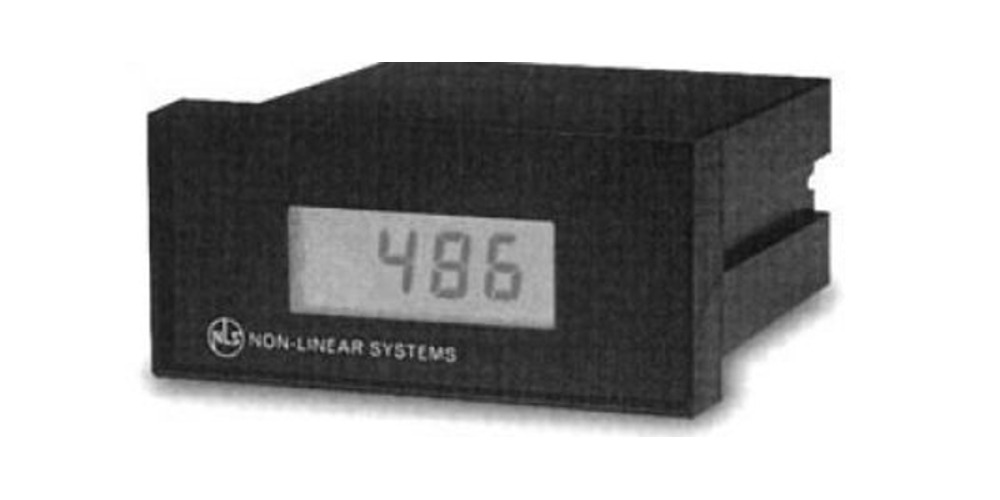 RM Series
RM Series Panel Meters are customized to fit your needs. Configured in the industry standard 1/8 DIN NEMA size case, they are ideal for both OEM and replacement applications with over 2,000 variations available.
Read More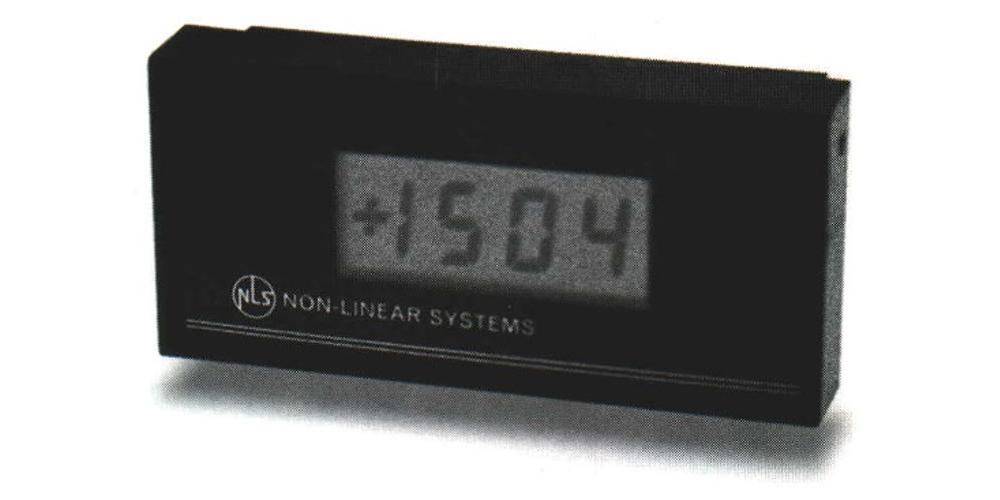 X Series
X Series are Short-depth meters, Low-cost digital panel meters that extend only one-half inch behind the bezel, making them great for OEM equipment. Available in LED or LCD displays.
Read More
Counters & Frequency
NLS panel mount digital counters, frequency meters, and interval timers are available in four case sizes and feature a wide range of functions. These versatile, rugged, and low cost meters find many applications.
Read More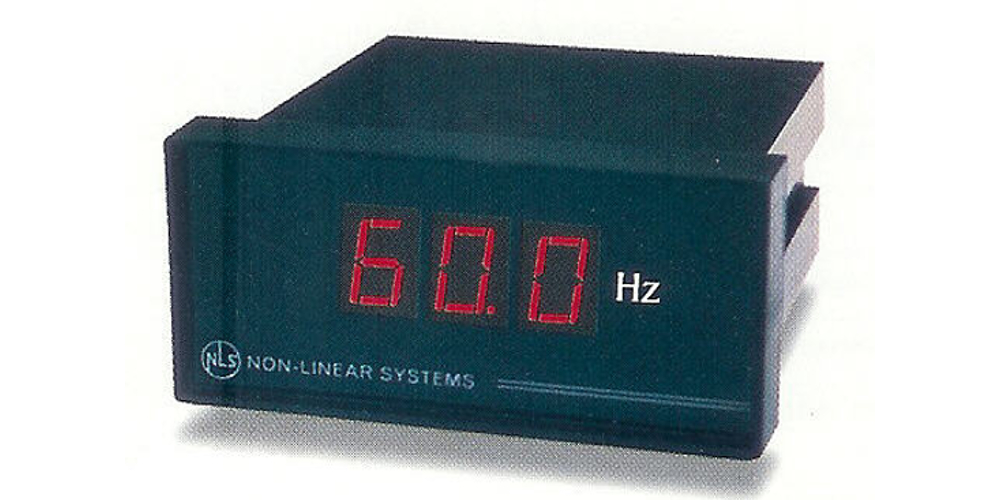 Frequency Monitors
FM Series line-powered frequency monitors are high quality, dependable panel meters designed to continuously monitor line power frequency.
Read More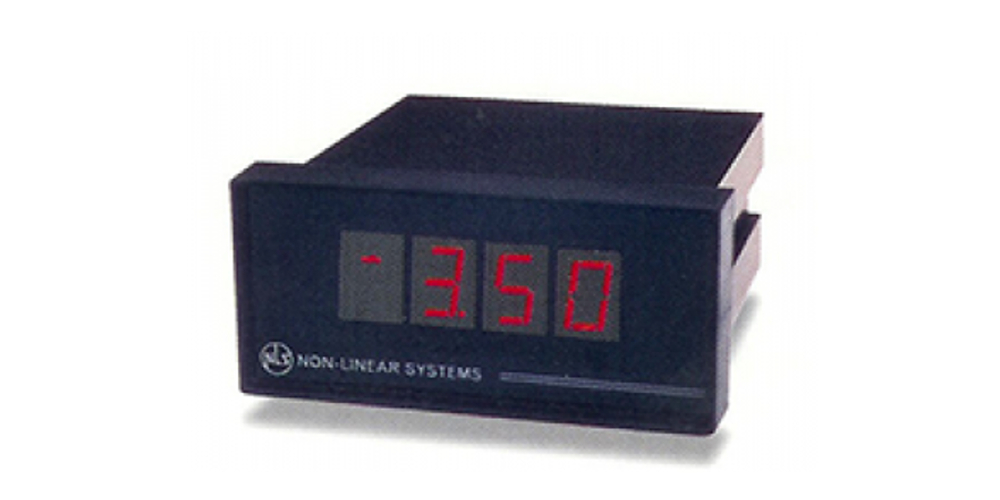 Loop Meters
The CM-1TB + XL-1 are modern digital current loop-powered meters that convert standard loop current to engineering units. They feature high accuracy and a large 0.6-inch LCD display. Proven reliability combined with low cost has earned these meters world-wide acceptance.
Read More
Signal Conditioners
Series 8000 Signal Conditioners are designed with a modular architecture to allow full input, output and special function selection and interchangeability. They are useful in manipulating signals for the next stage of processing.
Read More